It's a fact that architecture and engineering professions are incomplete without the use of certain cutting-edge tools and applications. These state-of-the-art tools have enabled engineers to accomplish tasks that were earlier almost impossible even to think about. Highly efficient drafting software products and tools are used by engineers and architects to design and evaluate everything from skyscrapers to electronics components. The most prominent concept that has literally changed the whole design industry is Computer Aided Design or CAD software.
If you are wondering what is AutoCAD®, then it is quite safe to expect that you are totally unfamiliar with the power of this software system. With that in mind, let's try to understand what is AutoCAD®, and what makes it one of the best drafting software application in the industry today.

What is AutoCAD?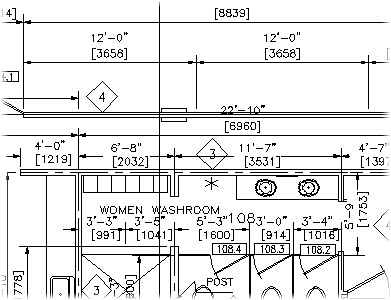 In simpler terms,Computer Aided Design or CAD (an also AutoCAD®) is a drafting solution that is mainly used in the architecture field to draft architectural designs in 2D or 3D.
However, nowadays, CAD has been extensively used in other fields as well, especially in mechanical engineering. Since CAD is the industrial standard to develop excellent and feasible designs, this can be used to design complicated machine parts with utmost ease and precision.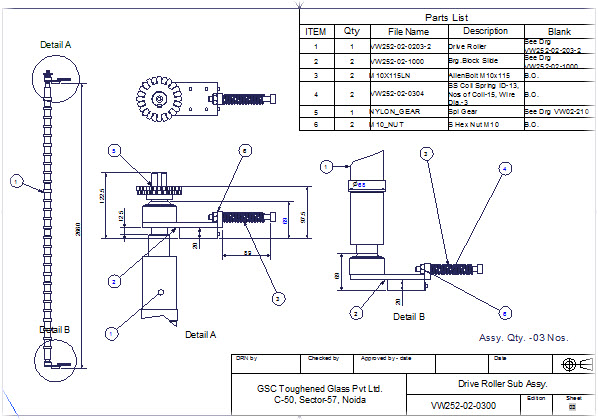 If you have asked someone what is AutoCAD®, a few years back, and how it can be used in mechanical industry, he would have told you that Computer Aided Design was simply used to draw accurate diagrams of machine parts. However, the situation is quite different now. Computer Aided Design in mechanical industry has reached a stage when this unparalleled drafting software is used for designing almost everything such as 3D modelling of various products, 2D drafting, modelling for complicated automotive and machinery parts, and so on and so forth.
How can CAD Software Tutorials help you achieve your goals?
Perhaps the best way to learn what is AutoCAD®, and to know about each and every intricacy of this drafting software application is to opt for our CAD Software Tutorials. In these competitive times, this is one of the best ways to get an edge in the employment industry. Not only you will be able to land a great job in a reputable company, but you will also be able to progress much faster than your fellow employees. An important thing that you should remember before starting is that CAD is a vast field and that AutoCAD® is a truly versatile design system. Though the basics in the tutorials are almost the same, you should make sure that advanced topics should be in accordance with your background expertise and qualifications.
You will get to know further about what is AutoCAD® only when you experience it firsthand. It's a proven fact that learning about this drafting software is a life-long process, and you will get better and better on it with each passing day. However, proficient Tutorials help you to get a terrific start in utilizing the true powers of AutoCAD®, among others Computer Aided Design software.